Our group website is now live!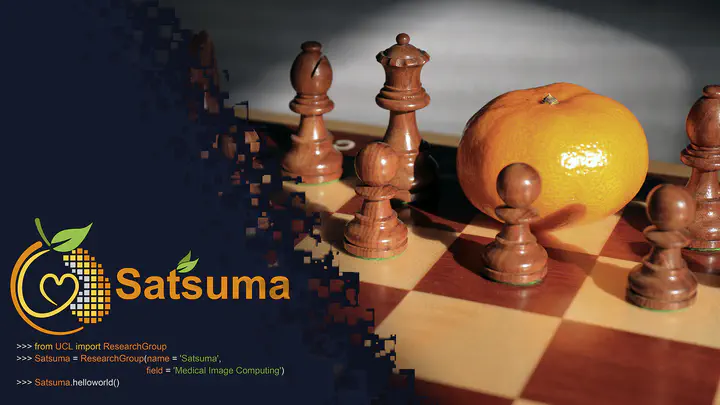 After 3 active years, the Satsuma research group based within the Centre for Medical Image Computing at University College London has its very own website.
We will publish and share our latests updates right here for all to see. From academic paper publications to public engagement videos this will be the place to find out what we're up to!